The products on this page are intended for mature audiences.
By purchasing these books, you are certifying that you are age 18 or older.
The Worlds of Long Division
A look at the story behind the trilogy by Ursus Arctos including:
● Essays comparing this anthropomorphic world to our own
● Biographies of the main characters
● New character portraits by FortunataFox
● Notes revealing the inspiration and trivia behind every chapter
● Unused art from Book I by Soot
● Complete timeline of events encompassing all three books
● New bonus chapters by Ursus Arctos and guest writer DaiCymru
...and more!
Available in four editions:
● Standard Paperback - a lower-cost option with black & white pages.
● Deluxe Paperback - features full-color art inside.
● Electronic - includes all of the full-color art in PDF, EPUB, and Kindle MOBI formats.
● Ultimate Hardback - has a premium hard cover, full-color art, plus the bonus Lester Moore story, "Lofty Lessons". The electronic edition is included at no additional charge.
Please allow extra time for delivery of physical copies which are printed on demand.
(178 pages, 46,653 words)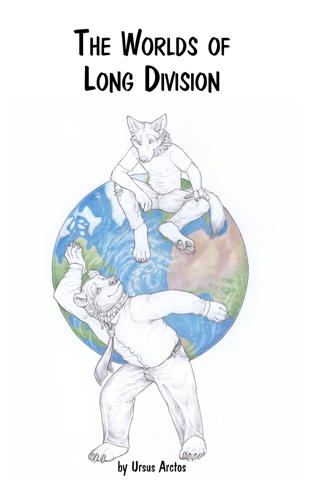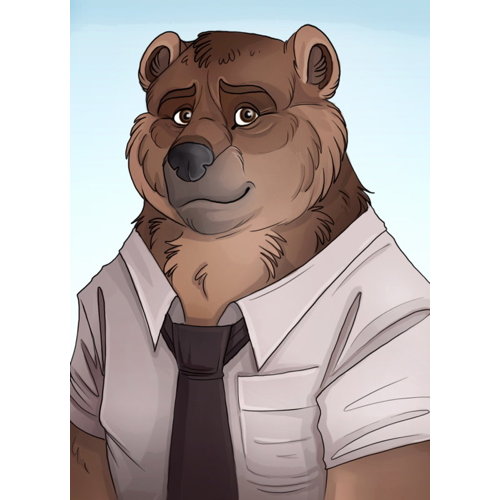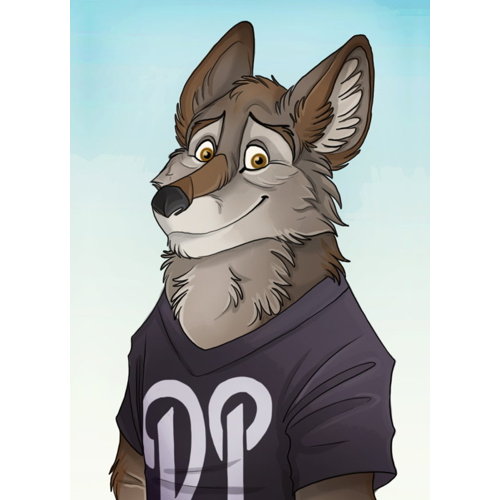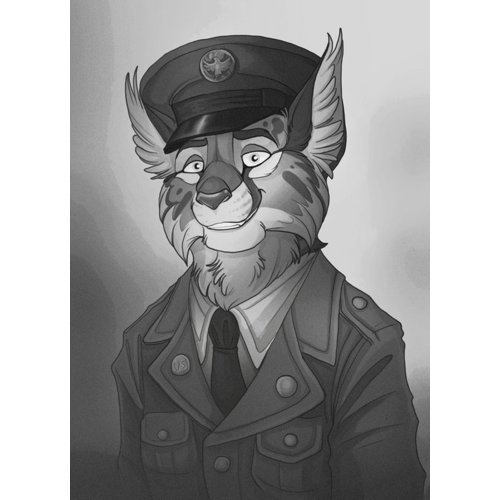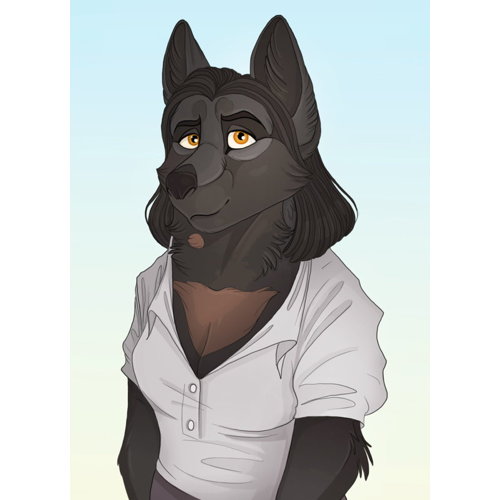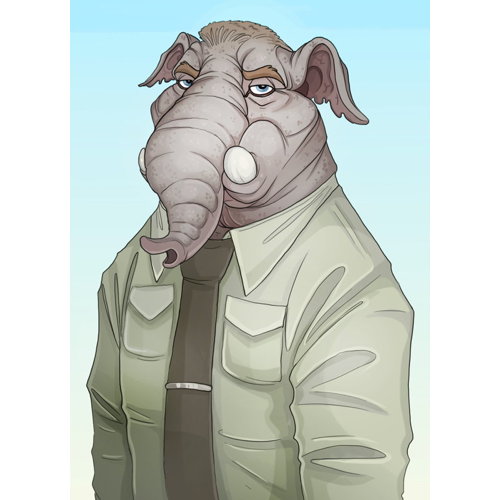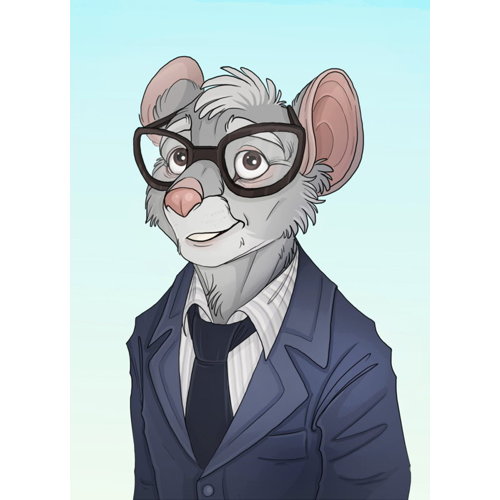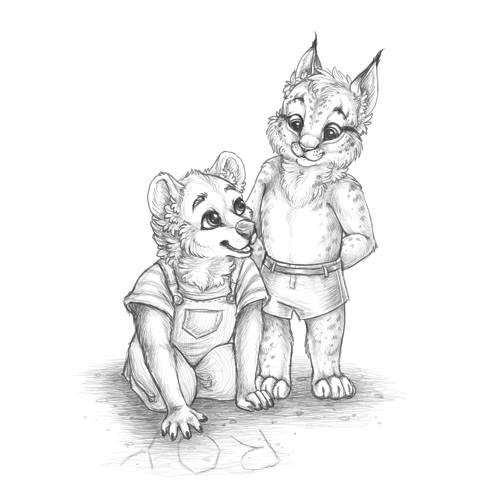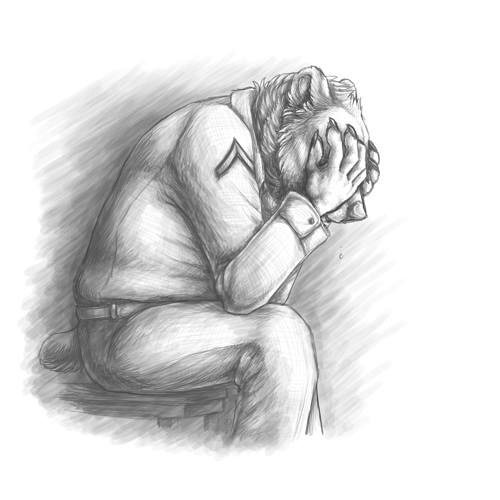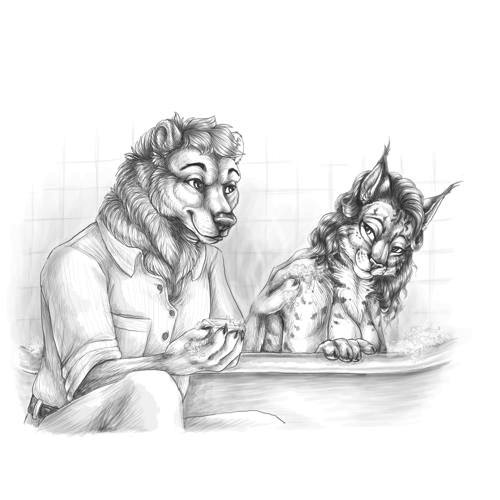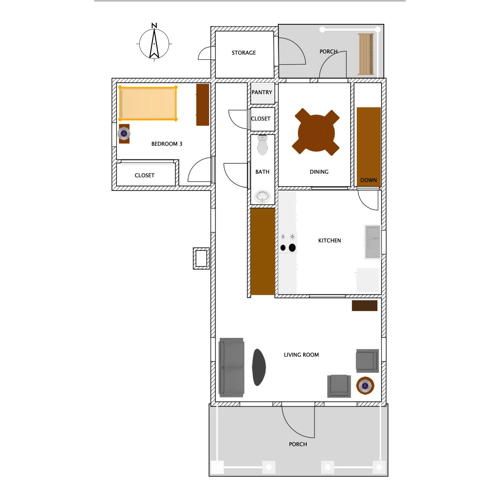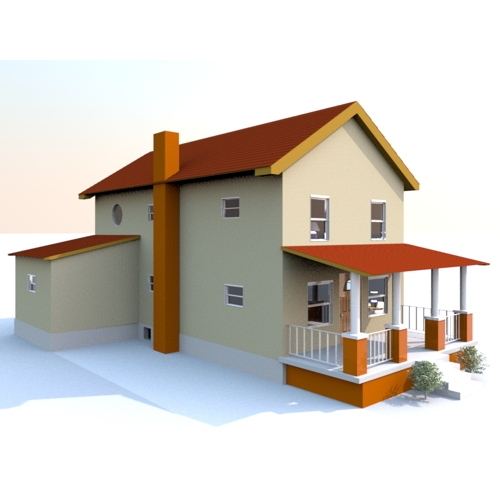 AN IMPORTANT NOTE ABOUT THE ULTIMATE EDITION
The bonus story, "Lofty Lessons", includes an honest depiction of the way many young boys learn about sex: not from their parents or school, but from one of their peers. Although there is no physical contact between the characters, ages 16 and 12, they are sitting side-by-side as the older boy demonstrates masturbation and explains how babies are made. I realize that some readers may find this offensive due to the ages of the characters. If this topic bothers you in any way, please consider purchasing one of the other versions of this book.
(186 pages, 46,755 words)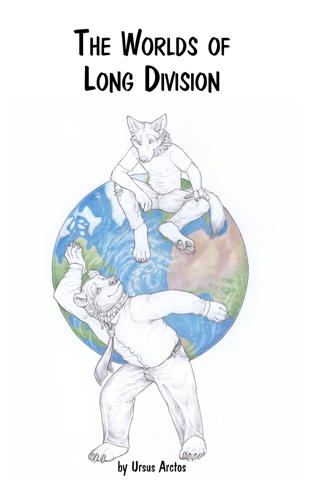 The Worlds of Long Division
Paperback Edition
Black & white artwork, signed by the author upon request.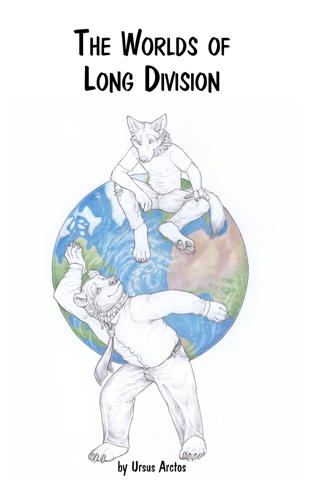 The Worlds of Long Division
Deluxe Color Edition
Full-color artwork, signed by the author upon request.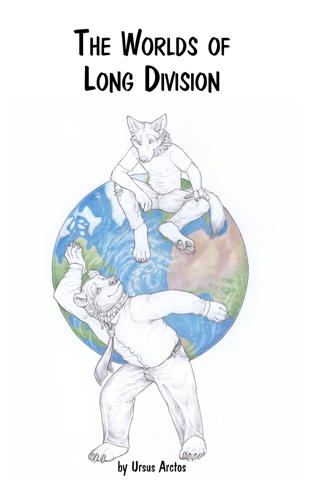 The Worlds of Long Division
Electronic Edition
All of the contents of the Deluxe Color Edition with full-color artwork.
You will receive a link to all three electronic versions: PDF, MOBI, and EPUB.
$6.99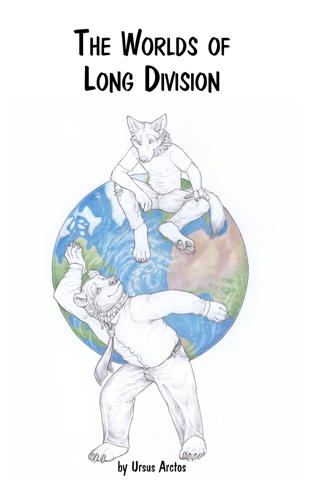 The Worlds of Long Division
Ultimate Edition
Hardcover, full-color artwork, and a bonus story "Lofty Lessons" not available in any other edition. E-book included.
$24.99
Shipping Rates:
US: $3.50 (1 or 2 books) $4.50 (3 books)
International: $25.00 (1 or 2 books) $33.00 (3 books)