The products on this page are intended for mature audiences.
By purchasing these books, you are certifying that you are age 18 or older.
Interviews
Ursus Arctos is conducting a research project on sexual practices that push societal norms in the early-to-mid 1900s. Ursus meets Tracy Becker, a coyote who seems to be a perfect case study in age disparity, same-sex relationships, and inter-species relationships. As the bear delves deeper into Tracy's story and those of Tracy's lovers and friends, Ursus comes to realize how much more there is to the topic than just facts and figures.
Interviews is a collection of stories based in the anthropomorphic world of Long Division.
(222 pages, 57,467 words)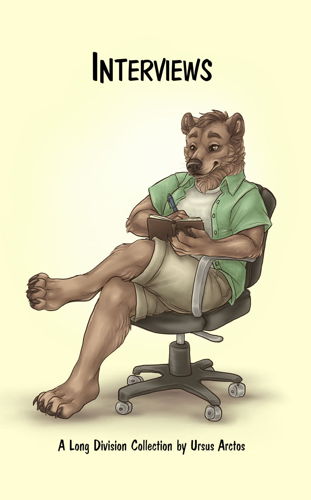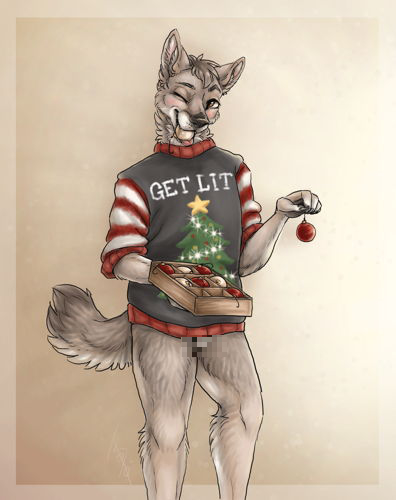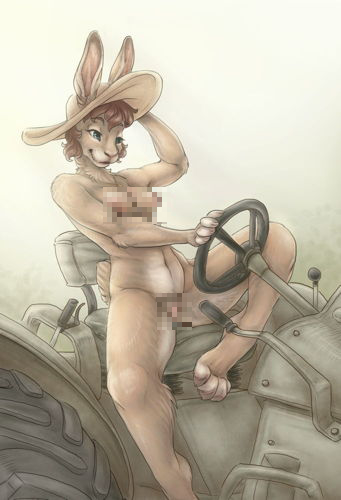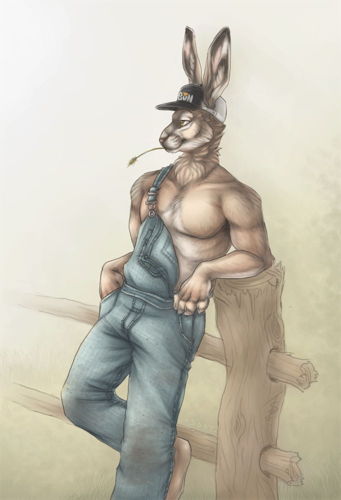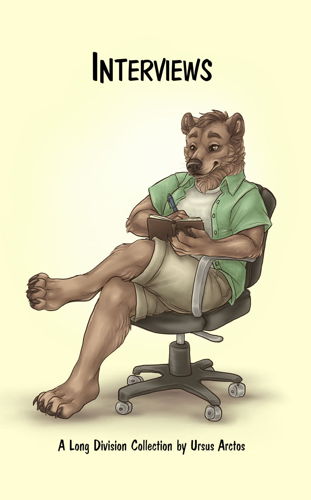 Interviews
Paperback Edition
Includes b&w illustrations by Soot.
If you would like a signed copy, please send me a request via e-mail when you place your order.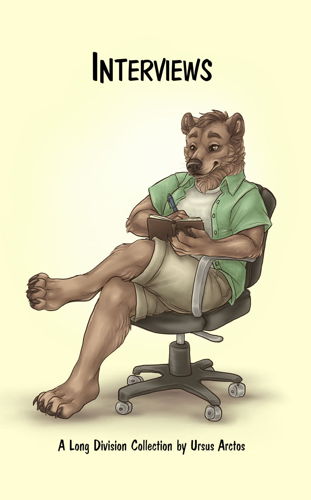 Interviews
Electronic Edition
Includes full-color illustrations by Soot.
You will receive a link to all three electronic versions: PDF, MOBI, and EPUB.
$5.99
Shipping Rates:
US: $3.50 (1 or 2 books) $4.50 (3 books)
International: $25.00 (1 or 2 books) $33.00 (3 books)