The products on this page are intended for mature audiences.
By purchasing these books, you are certifying that you are age 18 or older.
Book III: Hamilton & John
Chicago 1968
Hamilton Winograd seems to be an ordinary middle-class elephant. He has an attractive wife, a decent job, a car, and a suburban home with nice neighbors. He should be happy, but not all is perfect in Hamilton's world.
John Eisenberg III was born into a wealthy family. The future looks bright for this mouse who has the world in his paws. But John will learn the hard way that wealth doesn't guarantee either success or happiness.
(254 pages, 66,500 words)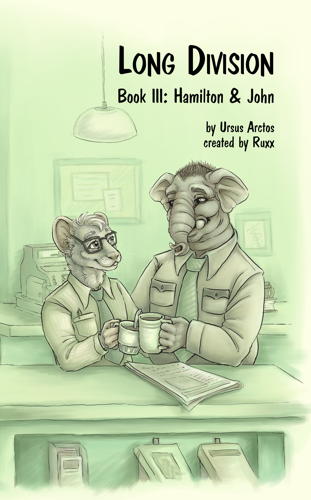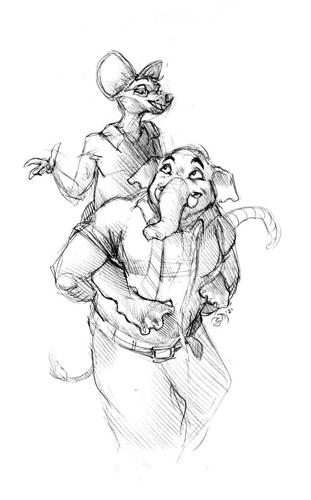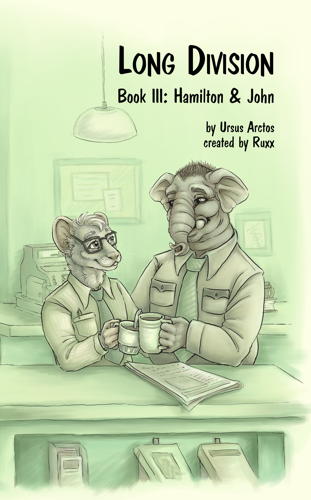 Long Division III: Hamilton & John
Paperback Edition
If you would like a signed copy, please send me a request via e-mail when you place your order.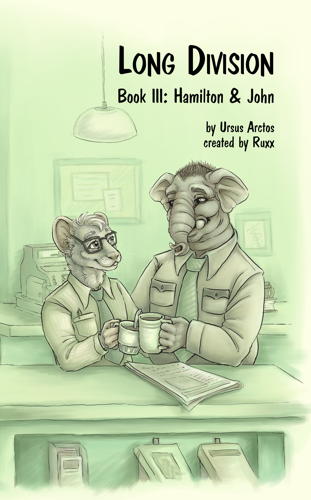 Long Division III: Hamilton & John
Electronic Edition
You will receive a link to all three electronic versions: PDF, MOBI, and EPUB.
$6.99
Shipping Rates:
US: $3.50 (1 or 2 books) $4.50 (3 books)
International: $25.00 (1 or 2 books) $33.00 (3 books)