The products on this page are intended for mature audiences.
By purchasing these books, you are certifying that you are age 18 or older.
Tracy: Family Affairs
After spending the first 18 years of his life on the road with his family, Tracy Becker settled in the city of Chicago. That's where the young coyote met two people who would change his life. First there was Lucy, a German Shepherd who would become Tracy's best friend and confidante. Then there was Roy, a gentle bear and the love of Tracy's life in spite of their 33-year age difference. While true love may last forever, Tracy must come to grips with the fact that bears do not.
Tracy: Family Affairs is a story based in the anthropomorphic world of Long Division.
(225 pages, 58,650 words)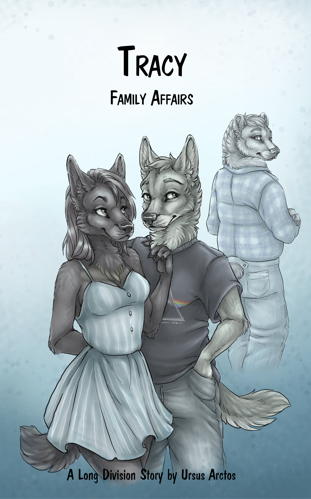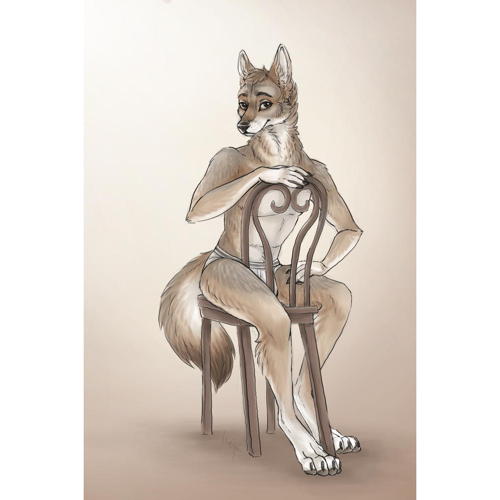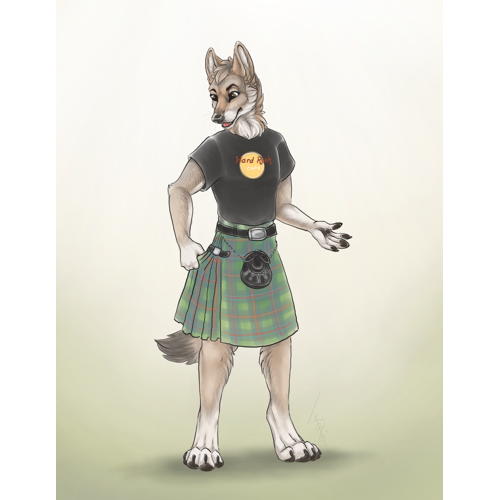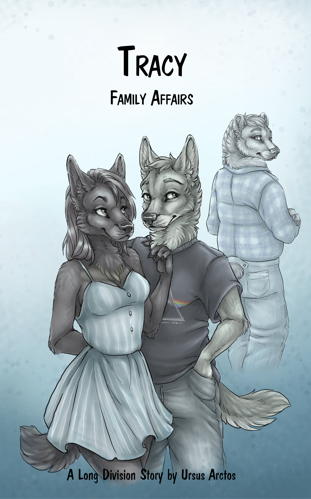 Tracy: Family Affairs
Paperback Edition
Includes two full-color illustrations by Soot printed on glossy 4x6-inch cards.
If you would like a signed copy, please send me a request via e-mail when you place your order.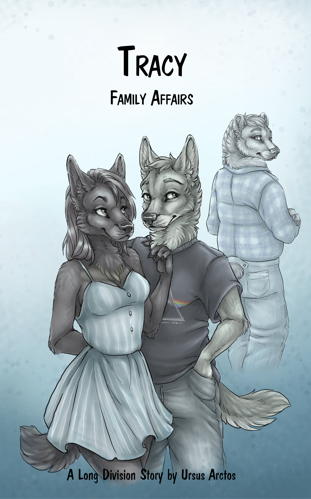 Tracy: Family Affairs
Electronic Edition
Includes full-color illustrations by Soot.
You will receive a link to all three electronic versions: PDF, MOBI, and EPUB.
$5.99
Shipping Rates:
US: $3.50 (1 or 2 books) $4.50 (3 books)
International: $25.00 (1 or 2 books) $33.00 (3 books)