The products on this page are intended for mature audiences.
By purchasing these books, you are certifying that you are age 18 or older.
Book I: Roy & Tracy
Chicago 1967
Roy, a 53-year-old bear, runs a specialty clothing shop called The Thread Bear. He's not actively searching for a romantic relationship. Then one day, a young coyote walks into Roy's store and everything changes.
Tracy, a 20-year-old coyote, spent most of his life on the road with his parents and twin brother before settling down in Chicago. Tracy is only looking for a suit when he enters The Thread Bear and finds more than he expected.
(271 pages, 72,545 words)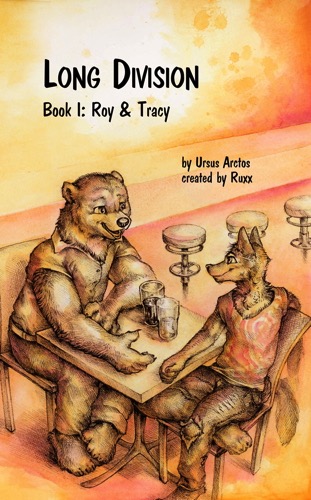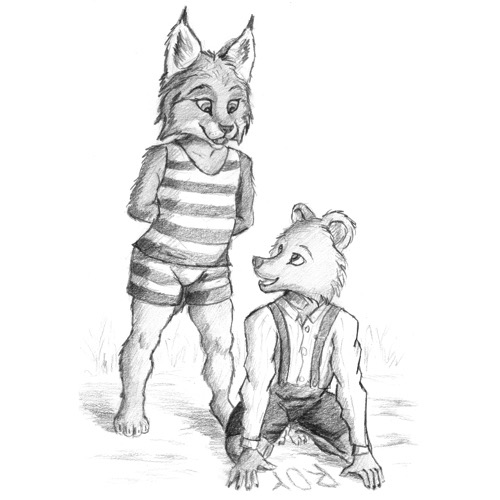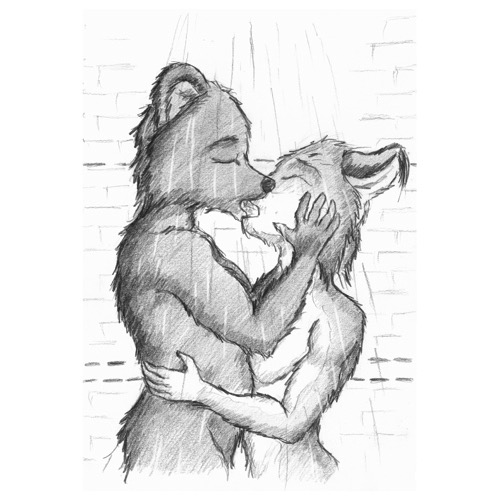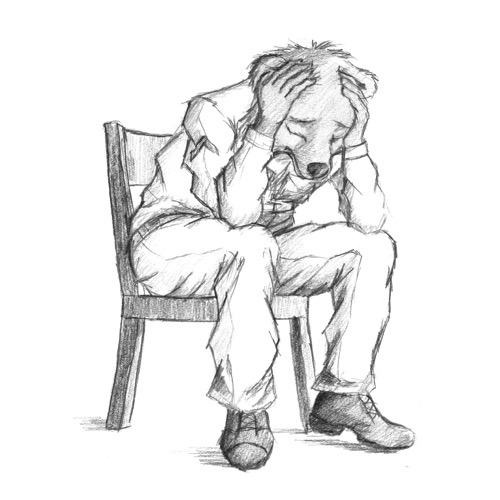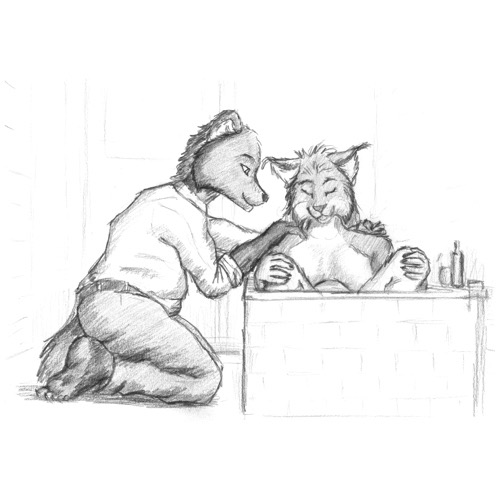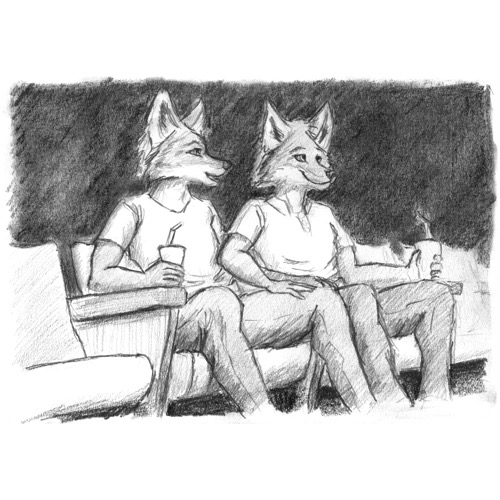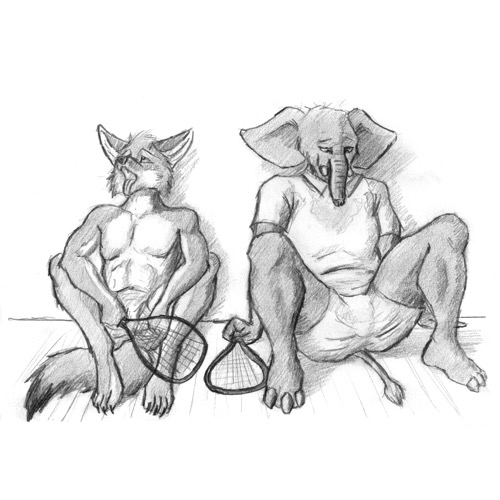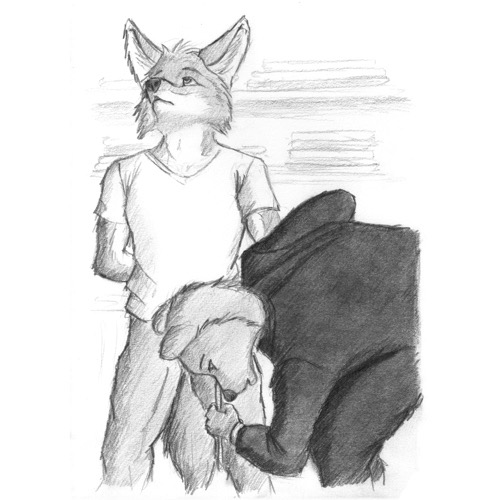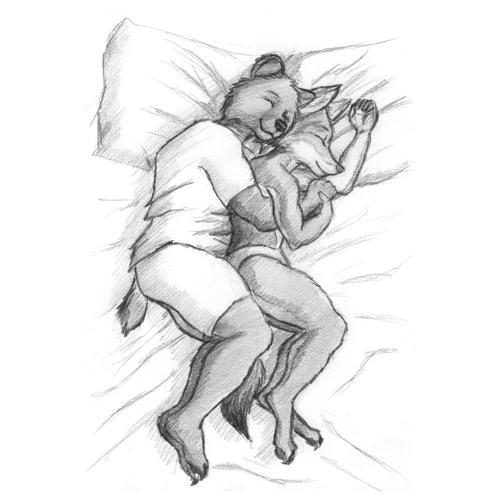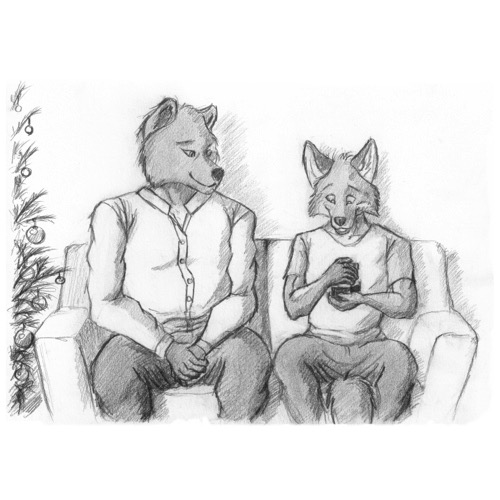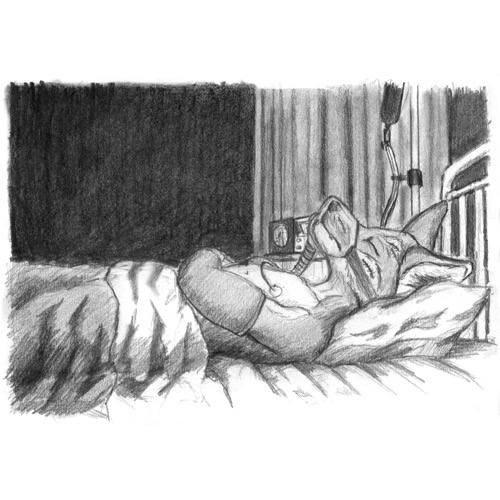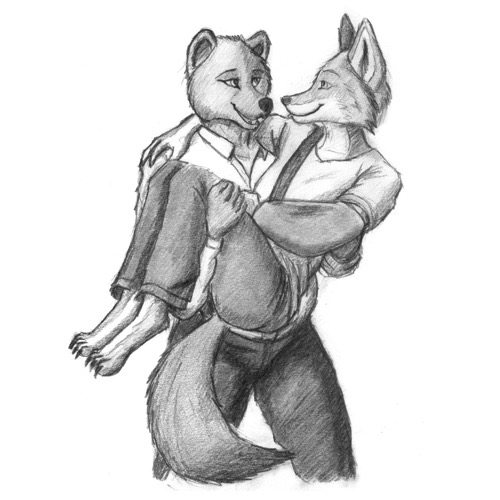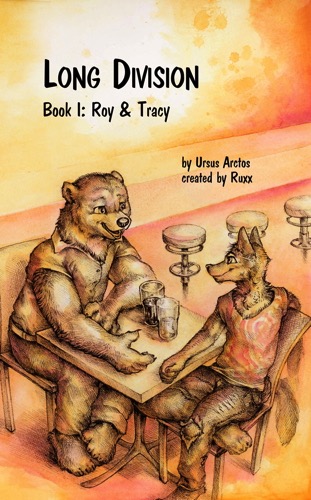 Long Division I: Roy & Tracy
Paperback Edition
If you would like a signed copy, please send me a request via e-mail when you place your order.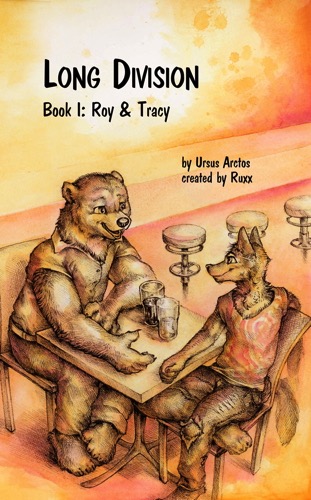 Long Division I: Roy & Tracy
Electronic Edition
You will receive a link to all three electronic versions: PDF, MOBI, and EPUB.
$6.99
Shipping Rates:
US: $3.50 (1 or 2 books) $4.50 (3 books)
International: $25.00 (1 or 2 books) $33.00 (3 books)