The products on this page are intended for mature audiences.
By purchasing these books, you are certifying that you are age 18 or older.
Book II: The Storm
Chicago 1969
Roy and Tracy are a bear and a coyote born 33 years apart who have grown up about as differently as possible. Their relationship has survived opposition from family members and a near-fatal car crash. But what will happen to this unlikely couple when their own opinions and their past threaten to tear them apart?
(259 pages, 63,837 words)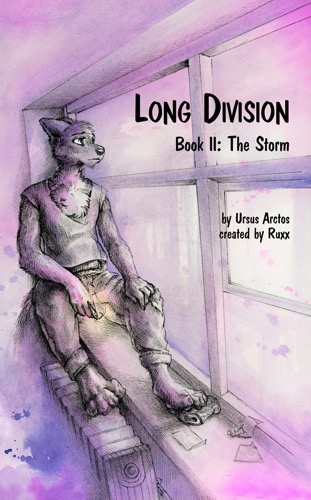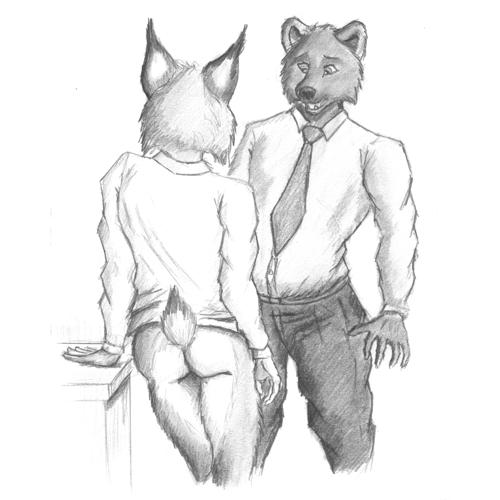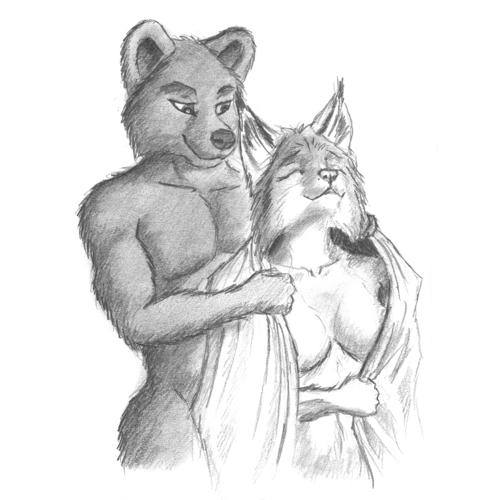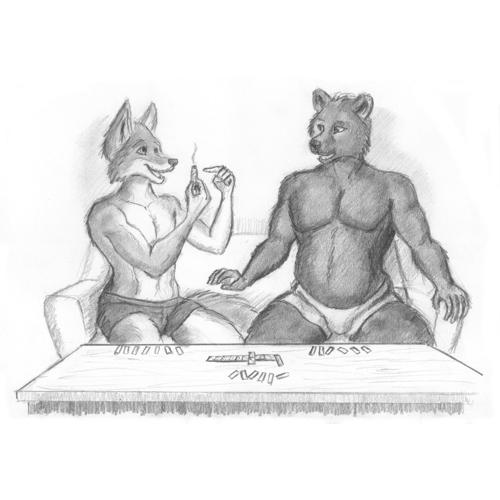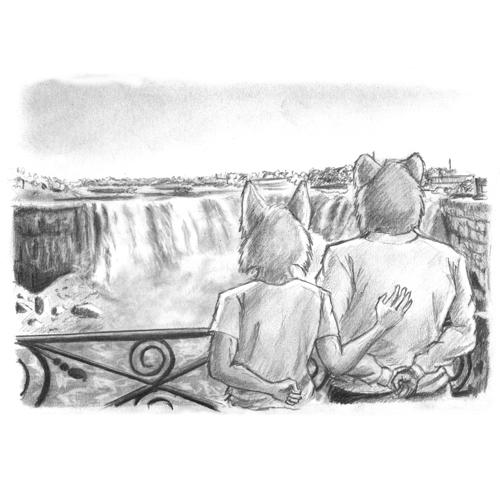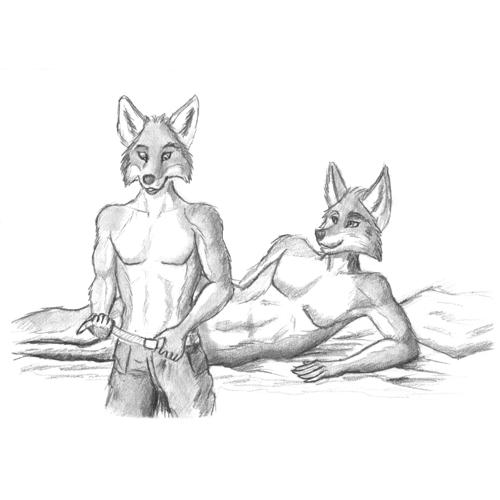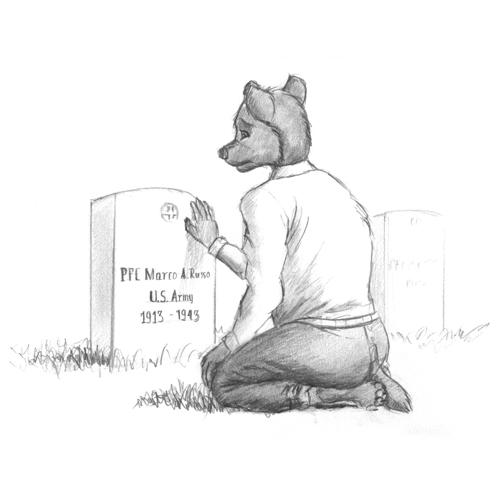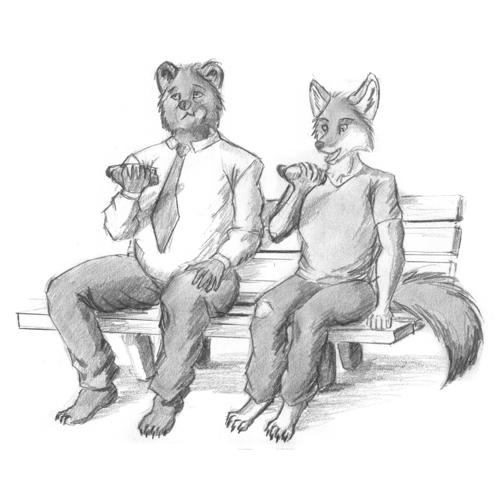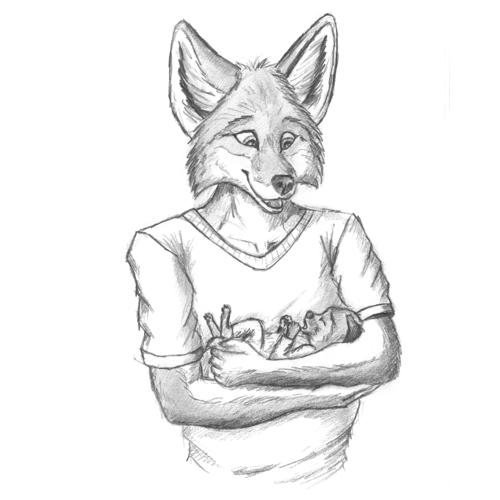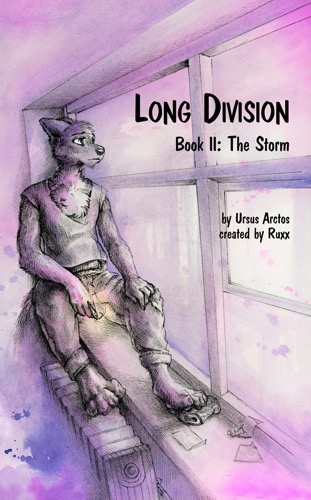 Long Division II: The Storm
Paperback Edition
If you would like a signed copy, please send me a request via e-mail when you place your order.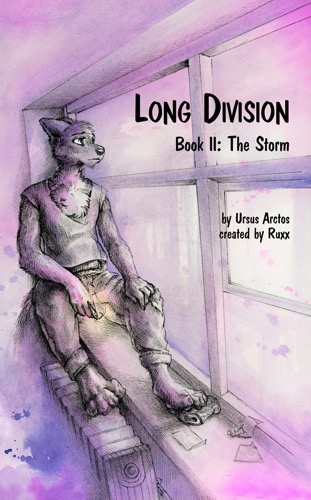 Long Division II: The Storm
Electronic Edition
You will receive a link to all three electronic versions: PDF, MOBI, and EPUB.
$6.99
Shipping Rates:
US: $3.50 (1 or 2 books) $4.50 (3 books)
International: $25.00 (1 or 2 books) $33.00 (3 books)