The products on this page are intended for mature audiences.
By purchasing these books, you are certifying that you are age 18 or older.
Beaver Damn! Lester Moore Tales
To some, Lester Moore is nothing but a horny, wisecracking beaver. Others will tell you that he is just plain annoying. But Les is more than that:
● A cunning linguist, Lester is an Army communications specialist and translator.
● A loyal son, loving brother, and attentive husband, Lester is a family man.
● To those who take the time to know him, Lester is a good friend.
One thing for certain is that Lester Moore is always entertaining.
Beaver Damn! Lester Moore Tales collects all of the Lester stories from previous Long Division books in a single volume. In addition, you will find four entirely new chapters plus a supplement that tells even more (or is that Moore?) about the author's favorite beaver.
(74 pages, 18,812 words)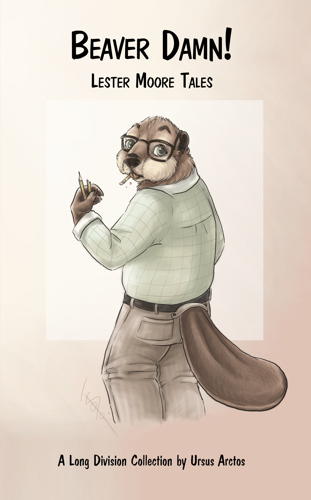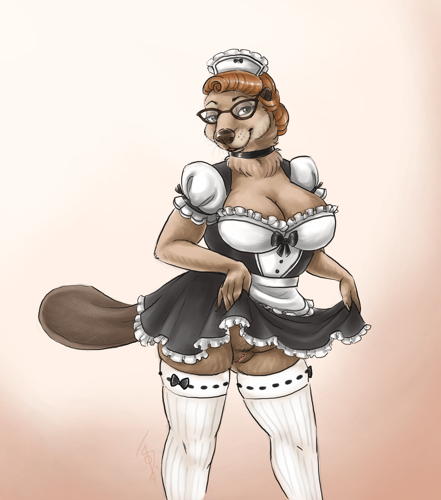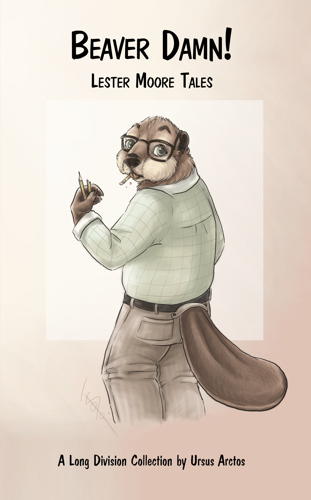 Beaver Damn!
Paperback Edition
If you would like a signed copy, please send me a request via e-mail when you place your order.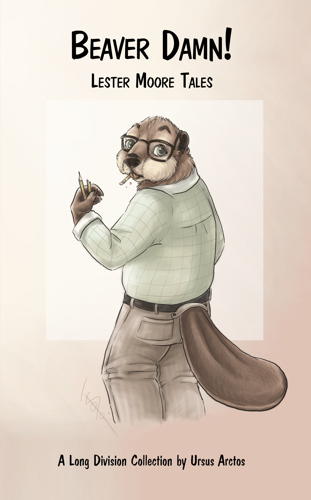 Beaver Damn!
Electronic Edition
You will receive a link to all three electronic versions: PDF, MOBI, and EPUB.
$3.99
Shipping Rates:
US: $3.50 (1 or 2 books) $4.50 (3 books)
International: $25.00 (1 or 2 books) $33.00 (3 books)