The products on this page are intended for mature audiences.
By purchasing these books, you are certifying that you are age 18 or older.
Couples
10 Couples
10 Stories
10 Drawings
Couples is a collection of previously published stories from the world of Long Division which captures ten pairs of characters engaged in erotic acts. Accompanying these tales are full-color illustrations beautifully imagined and drawn by Oli Snowpaw.
The book includes two bonus stories have have never been in print.
(114 pages, 28,854 words)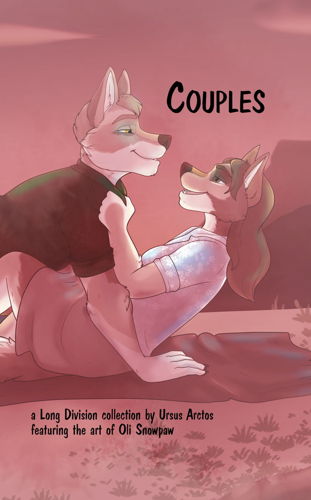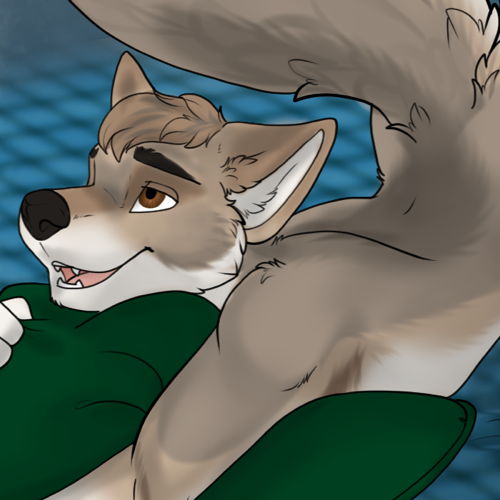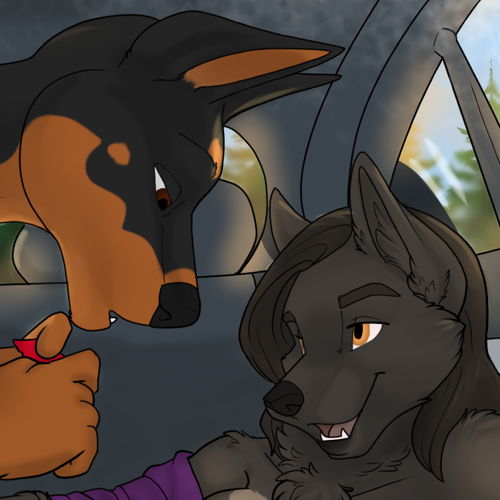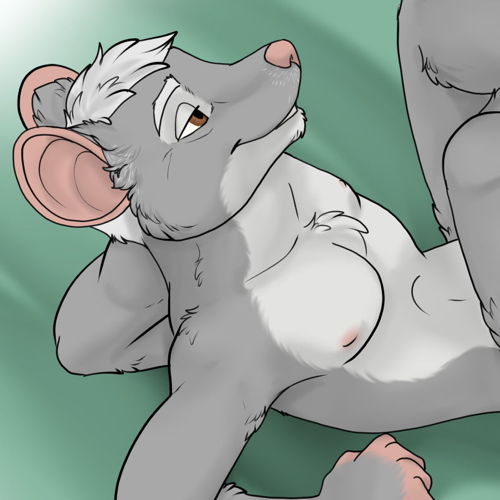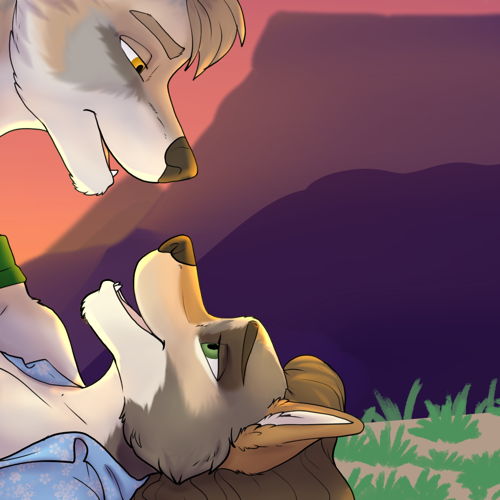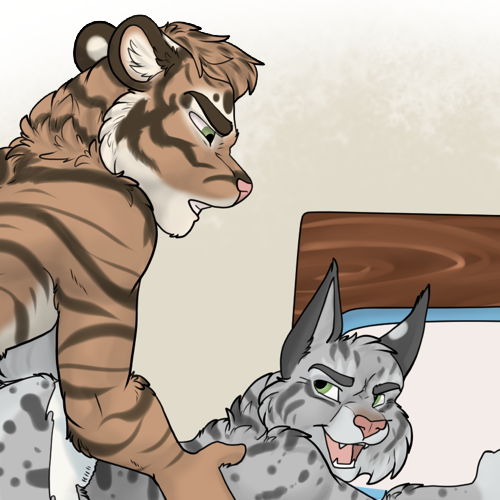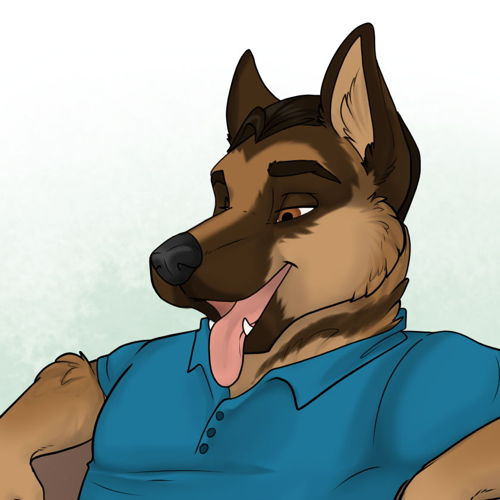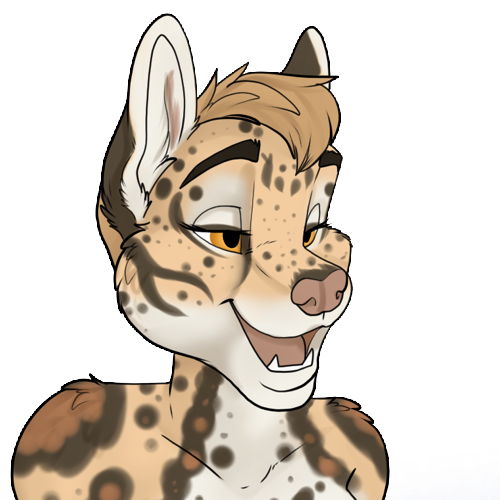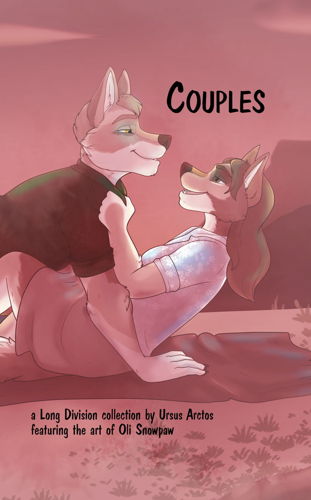 Couples
Paperback Edition
Includes 10 full-color illustrations by Oli Snowpaw.
If you would like a signed copy, please send me a request via e-mail when you place your order.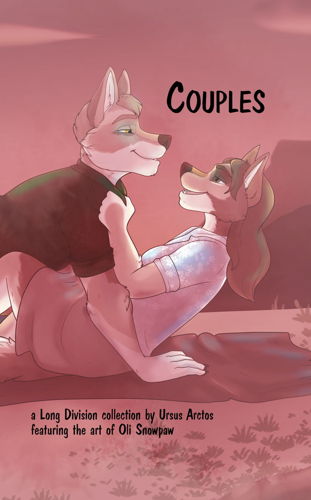 Couples
Electronic Edition
You will receive a link to all three electronic versions: PDF, MOBI, and EPUB.
$4.99
Shipping Rates:
US: $3.50 (1 or 2 books) $4.50 (3 books)
International: $25.00 (1 or 2 books) $33.00 (3 books)